この記事を読むのに必要な時間は約 3 分です。
A pair of Core 2 Duo and Pentium 4-based Lenovo ThinkCentre small form factor desktop computers, trashpicked from the recycling center. Both machines were made during Lenovo's acquisition of IBM's PC division in ~2006, so they're both only good for parts, being too old or broken to be used as a proper PC anymore.
Here are the technical specifications of the two computers:
ThinkCentre #1 (S51 8171): Intel Pentium 4 HT @ 3.2 GHz, 1 GB DDR 400, Seagate 1 TB SATA III @ 7200 RPM, Windows XP Professional
ThinkCentre #2 (M55 8813-A64): Intel Core 2 Duo E6300 @ 1.86 GHz, 1 GB DDR2 667
The second one does indeed have a motherboard issue where the CPU is not receiving any power, for the heatsink never dissipated even the slightest amount of heat, even after swapping the RAM and CPU.
Both computers have been scrapped for parts by the time you're watching this video, anyhow.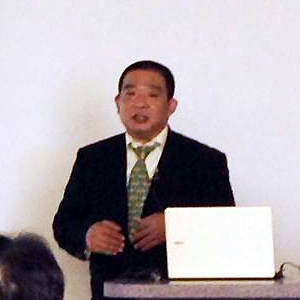 神戸を中心に自営業者や個人事業主さんのパソコンのメンテや修理をさせていただいてます。
パソコンの修理実績は、年間1000台以上です。ちょっとでもあれって思った場合には、お気軽に相談していただけるとうれしいです。