この記事を読むのに必要な時間は約 3 分です。
ThinkCentre M600 Mini System Unboxing And Benchmarking
COMPACT DESKTOP PC.
The rugged and powerful ThinkCentre M600 Tiny is MIL-SPEC tested so it can handle tough treatment, including dusty environments while boasting cutting edge features in an astonishingly compact form factor.
Tiny Form Factor
ThinkCentre M600 Tiny is an ultrasmall form factor. It offers mounting solutions, including support for standard VESA mounts and Tiny-in-One configurations – which transform your PC into a space-saving modular all-in-one. Tiny desktops fit just about anywhere, while still delivering reliable, enterprise-level performance.
Keyboard Power-On Support
If you choose to mount this compact unit on the back of your monitor, you can still power on conveniently from the front, by simply pressing Alt+P on a USB-connected keyboard. Also compatible with wireless keyboards.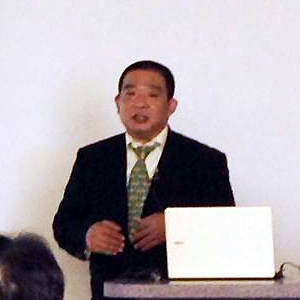 神戸を中心に自営業者や個人事業主さんのパソコンのメンテや修理をさせていただいてます。
パソコンの修理実績は、年間1000台以上です。ちょっとでもあれって思った場合には、お気軽に相談していただけるとうれしいです。