この記事を読むのに必要な時間は約 3 分です。
THIS IS NOT AN AD! This is a genuine bargain and is probably time limited. This is going for approx the same if not cheaper than you could buy and build this for yourself, but this comes with warranty and support for business.
The Dell Precision T3620 is currently on offer and is possibly one of the best workstation deals I've seen in a long time, offering the 7700K or an equivalent V6 Xeon, 32GB RAM, Quadro P4000, 512GB m.2 PCIe NVMe SSD for less than £2000. If you're in the market for a workstation for Autodesk Inventor, Solidworks, any 3D CAD, this should not be ignored.
TFI teaches 3D CAD on Pluralsight, click the link for a free trial! – https://goo.gl/qbZK5n
Have I helped you out? Help TFI by supporting through Patreon! https://www.patreon.com/tficadtips
►Need more help? Visit and post on the Autodesk Inventor official forum,
http://forums.autodesk.com/t5/inventor/ct-p/70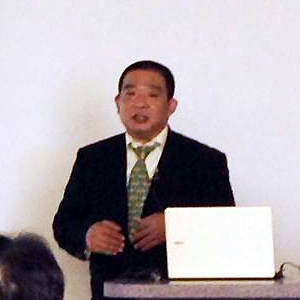 神戸を中心に自営業者や個人事業主さんのパソコンのメンテや修理をさせていただいてます。
パソコンの修理実績は、年間1000台以上です。ちょっとでもあれって思った場合には、お気軽に相談していただけるとうれしいです。