この記事を読むのに必要な時間は約 3 分です。
http://www.bobjohnson.com — If you Dell Latitude E5510 Laptop seems to be running hot or is shutting down due to overheating. You can clean the heatsink and fan easily. Watch our how to video for more information. Watch all the videos about this laptop: http://bit.ly/1idHZpI
Our goal is to offer Laptop how to fix and repair videos that feature common upgrades and repairs. Most repairs can be accomplished with only a screwdriver.
We upload a new repair video everyday.
Bob Johnson's Computer Stuff Inc. has been in the business of repairing laptops and computers for over 15 years. Our technicians go through authorized training courses and are certified to repair any
make and model laptop. The laptops featured in our videos are actual units that are either being refurbished or repaired.
Subscribe to our channel: http://bit.ly/11fsqsG
Visit our Youtube Channel: http://bit.ly/14VLpXI
Facebook Page: http://on.fb.me/12QohJY
Twitter: http://bit.ly/10qkVtX
Tips and Tricks Blog: http://bit.ly/16cbAxY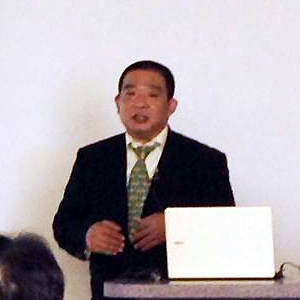 神戸を中心に自営業者や個人事業主さんのパソコンのメンテや修理をさせていただいてます。
パソコンの修理実績は、年間1000台以上です。ちょっとでもあれって思った場合には、お気軽に相談していただけるとうれしいです。