この記事を読むのに必要な時間は約 5 分です。
In this video we will show you how to create forms/lists for you to use on your SharePoint site using the Microsoft Office product, InfoPath Designer 2013. For more help with InfoPath or creating a Sharepoint, contact Synesis IT.
For further information:
Call (212) 608-6112 to speak directly with a Solutions Executive.
Contact Synesis IT at www.synesisit.com ​to find out how we can help you.
Synesis IT brings you real-world tips, where you will learn how to leverage Microsoft's sophisticated technology to take advantage of collaboration, instant messaging, audio/video conferencing, and online productivity tools that will help you take control of your business communication and create a more efficient workplace.
Whether you already have Office 365 or are still considering implementing Office 365 in your organization, you'll gain valuable knowledge to increase your productivity.
Synesis IT is a Certified Microsoft Partner specializing in the full range of Microsoft Office 365 Cloud Services; Office 365 consulting, deployment, migration and support. Our highly trained experts have over twenty years of experience meeting our valued clients' challenges in a variety of Microsoft technologies.
We are Microsoft SMB Cloud Champions; our Office 365 Cloud expertise and deep industry experience serving a variety of small and enterprise clients, enable us to help businesses use technology to become more productive and compete at the highest level.
Our expert team of Microsoft-certified engineers follows best-fit deployment and migration strategies so we can provide our clients complete support through our expert knowledge of Microsoft technologies.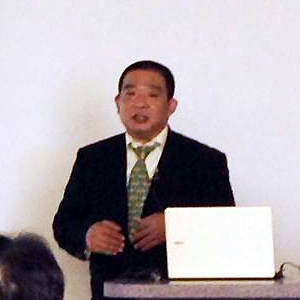 神戸を中心に自営業者や個人事業主さんのパソコンのメンテや修理をさせていただいてます。
パソコンの修理実績は、年間1000台以上です。ちょっとでもあれって思った場合には、お気軽に相談していただけるとうれしいです。