この記事を読むのに必要な時間は約 3 分です。

Get the latest update of Adobe CC: http://bit.ly/2ekhRiF
In this video I will go over some of the new features in Adobe Creative Cloud 12.1 Update for Adobe Premiere Pro like the shot comparison, auto color match lumetri tools. There are also updates in essential graphics, audio ducking tools, vr workflows, after effects, audition & more.
Watch more here: https://www.youtube.com/watch?list=PLD8AMy73ZVxUxU4fZA4DjhBVlYmqWUdNb&v=t0gNhshQX4c&ab_channel=AdobeCreativeCloud
read all the update details: https://www.adobe.com/content/dam/acom/en/products/creativecloud/pdfs/nab/2018-whats-new-ccvideos.pdf
---
SUBSCRIBE on YouTube:
http://bit.ly/Justinodisho
Visit My Website:
Follow me Online:
Instagram: https://www.instagram.com/JustinOdisho
Twitter: https://twitter.com/JustinOdisho
Facebook: https://www.facebook.com/JustinOdisho
► Listen to my Podcast: http://justinodisho.com/podcast
Thanks for watching!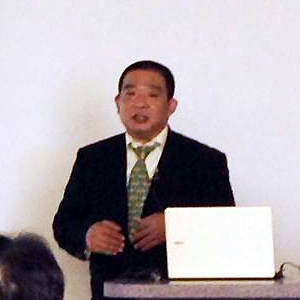 神戸を中心に自営業者や個人事業主さんのパソコンのメンテや修理をさせていただいてます。
パソコンの修理実績は、年間1000台以上です。ちょっとでもあれって思った場合には、お気軽に相談していただけるとうれしいです。