この記事を読むのに必要な時間は約 4 分です。

GET PREMIERE PRO! – https://goo.gl/eNop8t
Learn Adobe Premiere Pro CC os CS6 in exactly 20 minutes. This tutorial is structured for beginners that have either little to no experience with Premiere. I hope you guys enjoy this tutorial and find it helpful! It was a lot of work putting this all together so if you did enjoy it please give back some love by liking, subscribing, or sharing this video!
Hey Guys GET SOUND EFFECTS HERE: https://goo.gl/8Nwaqn
After Effects Stock Footage: https://goo.gl/QY8VpC
AFTER EFFECTS TITTLES: https://goo.gl/s4eZY5
If you want to see the full video of the abandoned factory check it out here:

▶CHECK MY WEBSITE OUT: https://www.kriscoart.com
▶MY INSTAGRAM: http://instagram.com/kriscoart
▶FOLLOW ME ON TWITTER: https://twitter.com/kriscoart
▶MY FACEBOOK: https://www.facebook.com/kriscoartpro…
▶CLICK TO SUBSCRIBE: https://www.youtube.com/user/kriscoar…
Computer Specs:
MacBook Pro 15″
16GB RAM
Edited in Premiere CC
Graded with Magic Bullet Looks
Shot using: Sony A7s, Rokinon CINE T1.5 24mm,
S-log2 Color Profile.
For business inquiries please contact me here:
create@kriscoart.com
Clock Animation by Footage Island
Thank you for watching.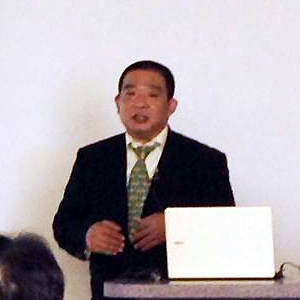 神戸を中心に自営業者や個人事業主さんのパソコンのメンテや修理をさせていただいてます。
パソコンの修理実績は、年間1000台以上です。ちょっとでもあれって思った場合には、お気軽に相談していただけるとうれしいです。