この記事を読むのに必要な時間は約 2 分です。

I have made an updated version of this tutorial that goes much more in depth for PowerDirector 16:

How to green screen in Cyberlink PowerDirector 14! This is a quick tip for how to use the chroma key feature in PowerDirector.
Where to buy CyberLink PowerDirector 15: http://bit.ly/2hgkxiy
Coupon Code to save 12%: KEVINVANDY
Disclaimer: The link above is an affiliate link.
An example of using a green screen on PowerDirector https://www.youtube.com/watch?v=Sr-SluHtUCs
Another Cyberlink PowerDirector 14 Tutorial: https://youtu.be/VyBP-YcJfMI
(How to make a wider 2.35:1 Aspect Ratio)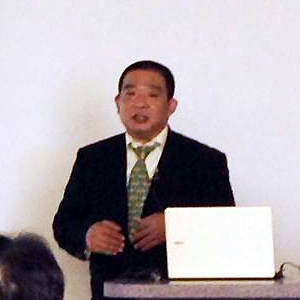 神戸を中心に自営業者や個人事業主さんのパソコンのメンテや修理をさせていただいてます。
パソコンの修理実績は、年間1000台以上です。ちょっとでもあれって思った場合には、お気軽に相談していただけるとうれしいです。